Sam Pak, PT, DPT and Tannus Quatre, MS, DPT, MBA have been instrumental in driving transformation in physical therapy, and were recently recognized at UCSF Alumni Weekend April 14-15.
Dr. Pak, who graduated with a DPT in 2006, was recognized with the Alumni Entrepreneur Award 2023 - Alumni Achievement Award. This prestigious award acknowledges alumni who have demonstrated exceptional innovation in science and/or healthcare by taking calculated risks and driving value-creating transformations. We are deeply appreciative of Sam's tenacity, perseverance, and enthusiasm to ensure our patients receive the highest quality of care while also considering efficiency and cost. Sam is actively collaborating nationally with colleagues to help lead this important data transformation. This video highlights his mission and journey to becoming a change-maker in physical therapy.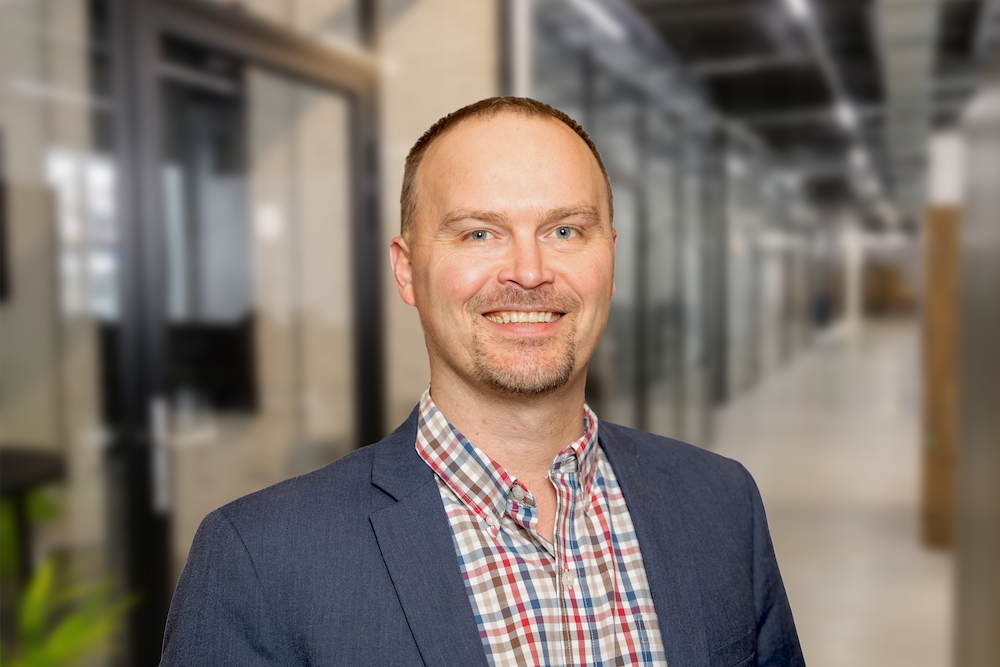 Dr. Quatre, who graduated in 1999, was chosen as the UCSF/SFSU Department of Physical Therapy & Rehabilitation Science alumnus of the year. Quatre started his career as a physical therapist in California's Salinas Valley before moving to Bend, OR where he still resides. After earning an MBA he co-founded Vantage Clinical Solutions, a provider of revenue cycle management and digital marketing services for physical therapy practices. The firm quickly grew to serve hundreds of physical therapists throughout the U.S. and was acquired in 2018. His mentor, Chair Emerita Kimberly Topp, PhD, PT, said about Dr. Quatre: "Tannus has been an enthusiastic proponent of the physical therapy profession, an innovative problem-solver, a welcoming and understanding ambassador, and a role model for creative thinking, strategic action, community service, and personal and professional growth." Read more about Dr. Quatre.