COVID-19 updates
The PhysFit Health and Wellness Center is currently open for in-person visits, and will continue to offer virtual appointments! All Group Fitness programs are being held through virtual sessions at this time. For more information reach out to [email protected].
Our mission
The mission of the UCSF PhysFit Physical Therapy Health & Wellness Center is to translate state-of-the-art movement and exercise sciences into physical therapy practice, supporting optimal health, wellness and general fitness. The goal is to provide innovative affordable and accessible care in a modern fitness facility.
Services
The Center provides individual and group programs. One-on-one care is provided by licensed physical therapists and is available to clients of all ages. Our programs are run by UCSF physical therapists to improve strength, endurance, balance, flexibility, posture, mental acuity, coordination and function. We offer specialized care for:
Return-to-sport performance:

Cycling, running, triathalons
Baseball, basketball, golf, soccer, tennis, volleyball

Athletic performance at any age
Teen fitness
Posture at any age:

Core stabilization
Osteoporosis
Fall risk/ balance
Neurological concerns:

Multiple sclerosis
Parkinson's Disease
Vestibular retraining
Post stroke/CVA
Programs
Individualized Physical Therapy Consultation
Fees
The Center is a fee-for-service practice and does not contract with any insurance companies. Clients may request documentation to submit to their insurance companies independently for potential reimbursement.
Contact us
PhysFit Physical Therapy Health and Wellness Center
1675 Owens Street
Bakar Fitness Center, Mission Bay, Room 195
San Francisco, CA 94158
Clinic Hours:
Tuesday: 8:30 a.m. - 5:00 p.m.
Thursday:  8:30 a.m. - 5:00 p.m.
Friday:  8:30 a.m. - 5:00 p.m.
Main line: (415) 514-4816
Fax: (415) 353-9554
Email: [email protected]
Our Team
The UCSF PhysFit Health and Wellness Center is run by a dedicated team of physical therapists.
Medical Center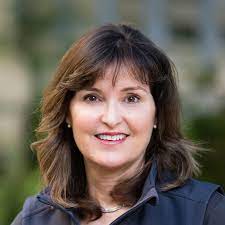 Kathy Bonacini, PT, DPT
Senior Physical Therapist
Sara Suddes, PT, DPT
Physical Therapist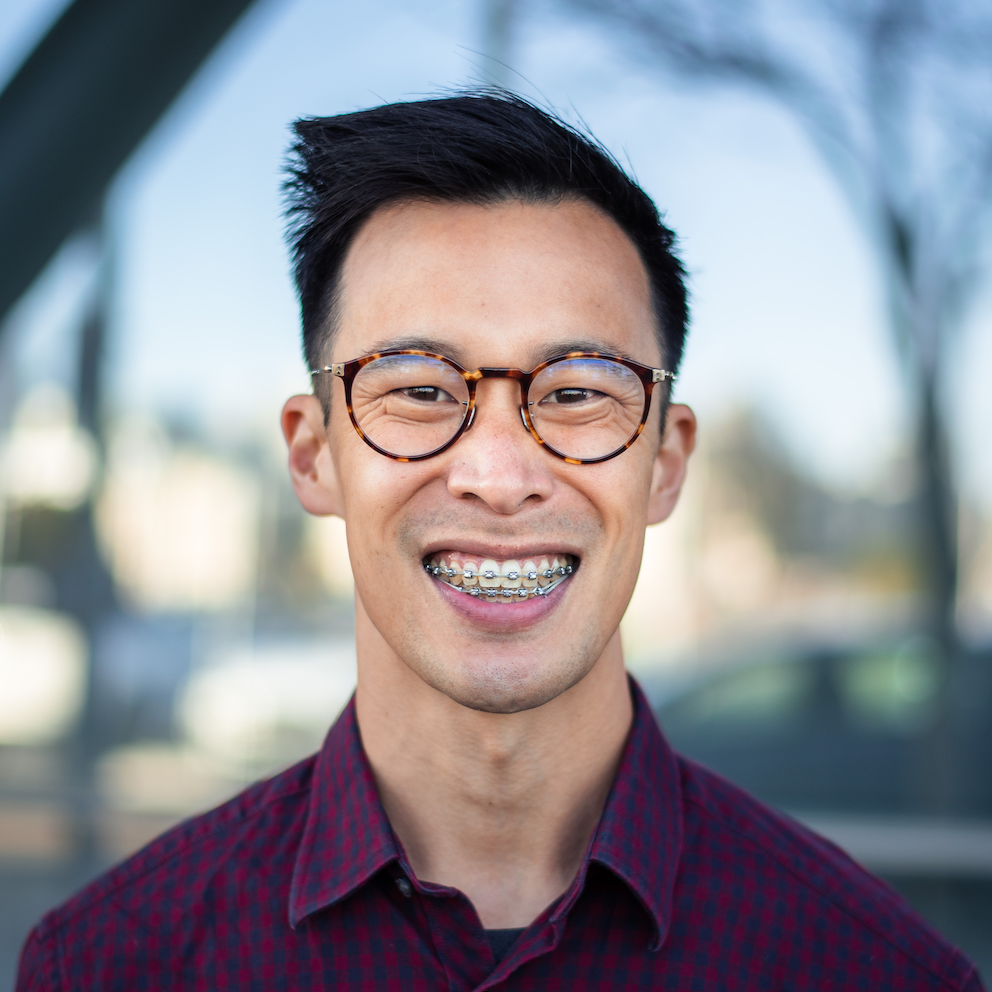 Dustin Tom, PT
Physical Therapist
Faculty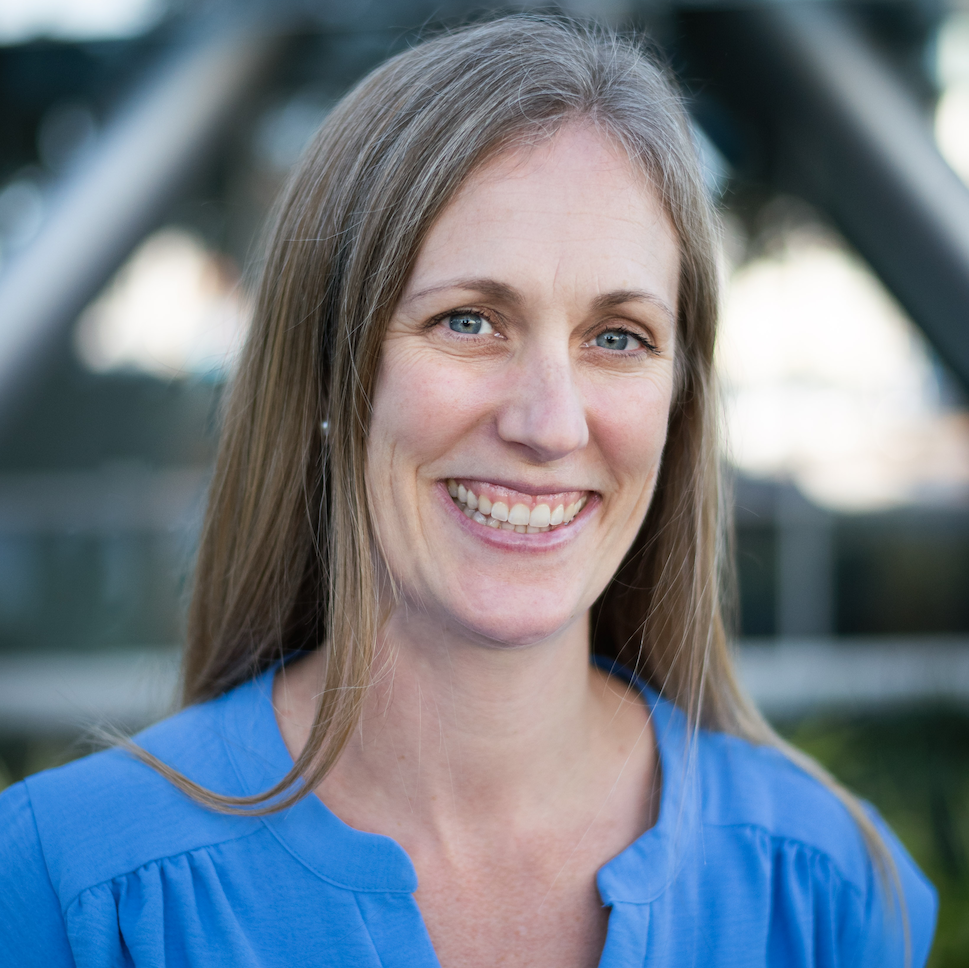 Heather Bhide, DPT
Associate Clinical Professor
Vice Chair of Clinical Operations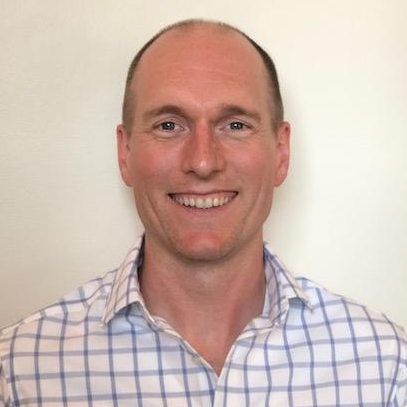 Luc Fecteau, PT, DPT
Assistant Clinical Professor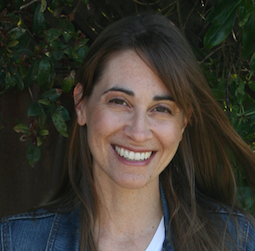 Jennifer Kinder, DPTSc, PT, MS
Associate Clinical Professor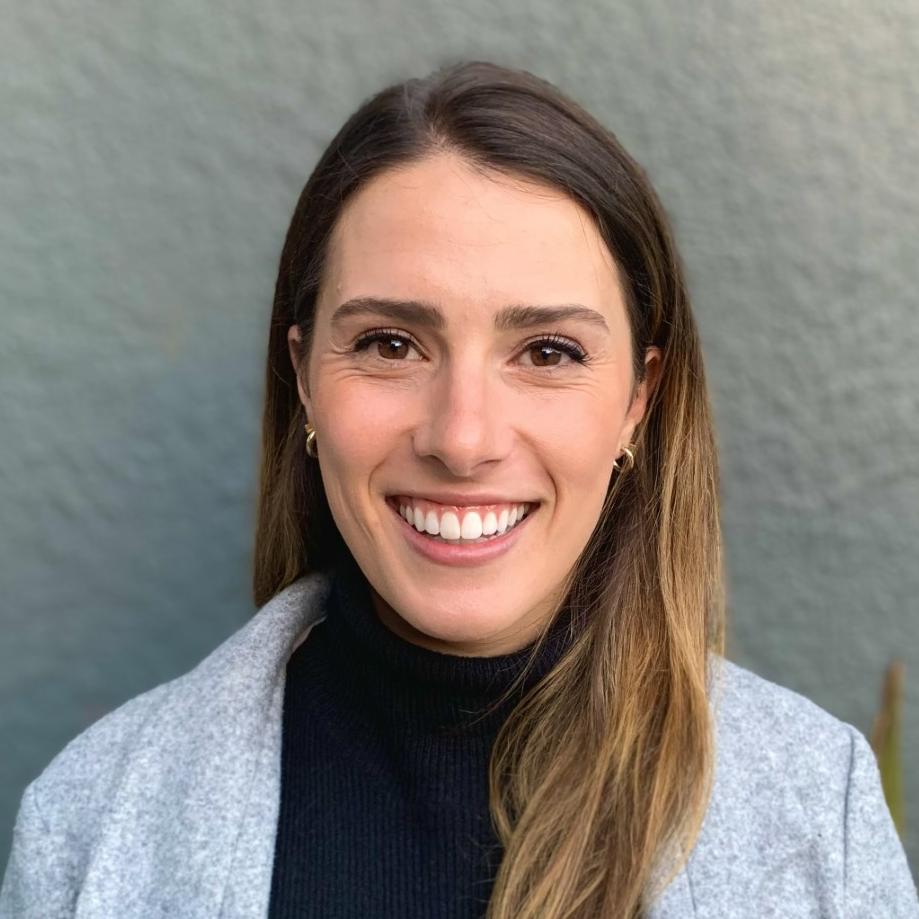 Ana Lucia Lotz, DPT
Assistant Clinical Professor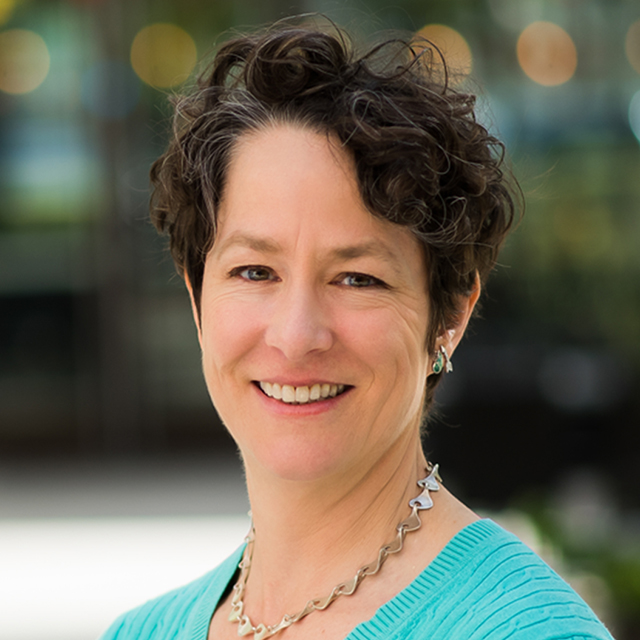 Erica Pitsch, PT, DPT
Associate Clinical Professor